strategically creative marketing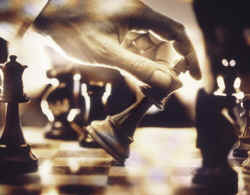 You know your product inside out. Clear Perspectives can help you look at your product from the outside in. With a straightforward, unbiased viewpoint based on confirmed consumer and marketplace needs, we help you pinpoint the factors that contribute to competitive advantage and drive business forward.
Applying extensive proven business experience, including many years with The Procter & Gamble Company, we have achieved business growth that surpassed expectations for a prominent group of market leaders. Let us show you how we can attain similar results for you.
---
Telephone: 513-489-4040 Fax: 513-489-4115